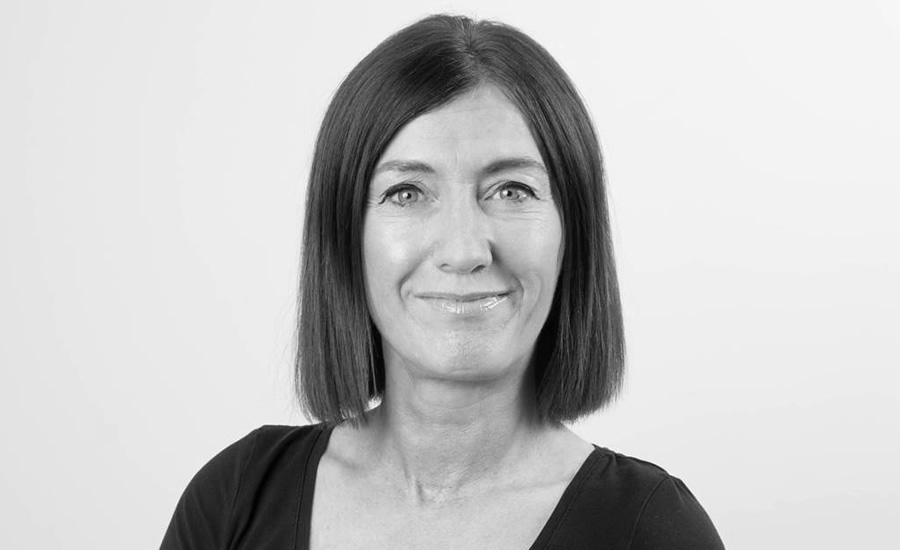 With more than 25 years' experience at the cutting edge of business, organising the lives of busy professionals, from top architects to company directors, as well as running busy offices, Maria brings her passion for organising to the Spreng Thomson team.
Maria has extensive experience of developing and implementing office systems deploying a diverse range of financial, administrative and managerial skills. An enthusiastic self-starter with excellent communication skills, Maria is skilled at motivating, collaborating and building rapport at all levels.
Maria worked at The Lighthouse – Scotland's National Centre for Design, from its inception in 1998 until 2009. She also trained and worked as an Architectural Technician for eight years. Her interests include Glasgow's architecture and its history.
Back to Team