Strategic communications driving a low carbon future.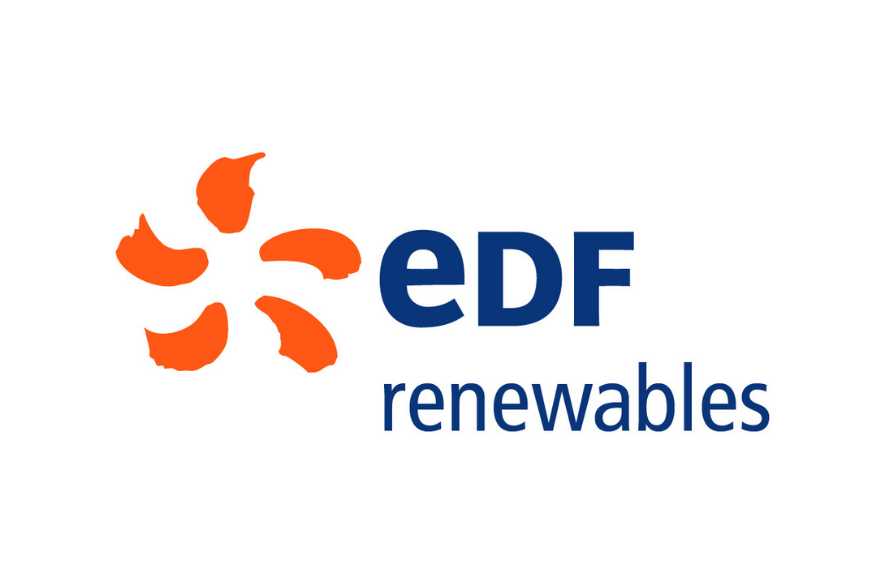 ---
EDF Renewables is one of the world's largest electricity companies. In the UK and Ireland it develops, builds and operates low carbon energy projects including onshore and offshore wind, solar and battery storage.
The company operates almost 1GW and has more than 4GW of projects consented and in development. 600 MW is under construction. One of these is Neart na Gaoithe (NnG), an offshore wind farm which will be located 15.5km off the Fife coast and cover an area of approximately 105 km2. Irish electricity company, ESB, owns a 50% share in this project.
NnG is one of Scotland's most innovative and important infrastructure projects and will have a major impact on the country's economy and society and Spreng Thomson has played an important part in the story so far.
We've been working on NnG for many years and have supported EDF Renewables since it acquired the project in May 2018. We are responsible for supporting the project's external communications, advising on the project's stakeholder engagement and driving the digital strategy.
In November 2019, EDF Renewables UK reached a major milestone when it achieved Financial Close for NnG which meant the project could move into construction.
Spreng Thomson was tasked with managing and developing a communications and media strategy to ensure all agreed key audiences were proactively briefed on the announcement.
How we used creativity to design the right response
After EDF Renewables had been through its structured procurement process, we advised on how to carefully manage a number of sensitive and confidential issues that had to be considered prior to the announcement.
The announcement was a huge story for Scotland and for the Scottish supply chain which presented us with a variety of opportunities for successful delivery of the announcement.
We managed a photo shoot featuring Matthias Haag, NnG Project Director, and David Webster, Port Manager at the Port of Dundee, on a tug on the River Tay and crafted several videos featuring NnG's key players to go alongside the social media strategy we had curated for the announcement.
We delivered three live broadcast interviews with BBC Scotland, STV and Tay FM featuring EDF Renewables Chief Executive Matthieu Hue and NnG Project Director, Matthias Haag.
The announcement featured in the majority of Scotland's print newspapers with extensive coverage across titles including the Times, the Herald, the Telegraph and the Daily Record.
On social media posts for the announcement reached 68,156 accounts on Twitter with 103,625 impressions (opportunities to see) including notable mentions from the Scottish Government's Cabinet Secretary for Finance, Economy and Fair Work, and the Minister for Energy, Connectivity, and the Islands. LinkedIn activity around the announcement saw 308 reactions and 21,703 impressions.