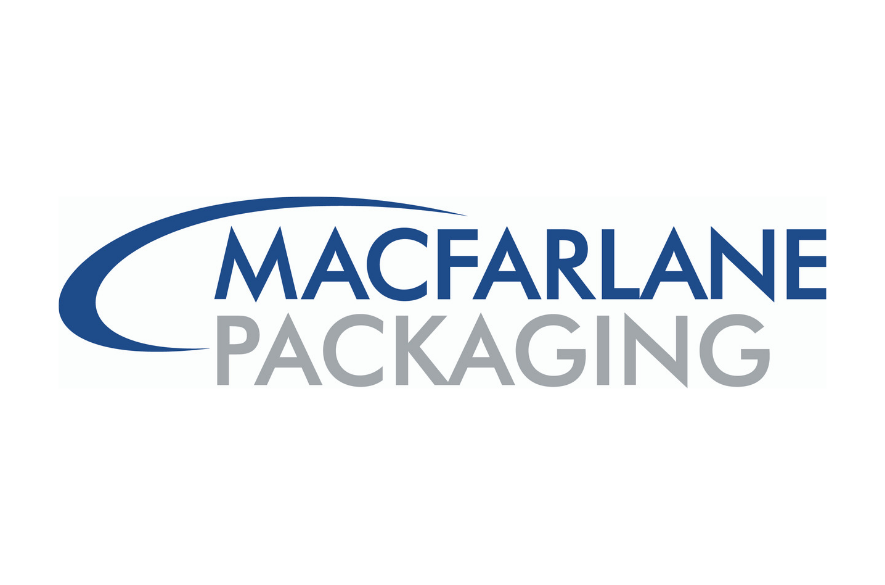 Macfarlane Group PLC ("Macfarlane") today (14th May) publishes its Annual General Meeting ("AGM") Statement covering 2019 to date. 
Macfarlane Packaging, the country's leading supplier of protective packaging has developed a new solution for end users to engage with product packaging using the latest augmented reality (AR) technology.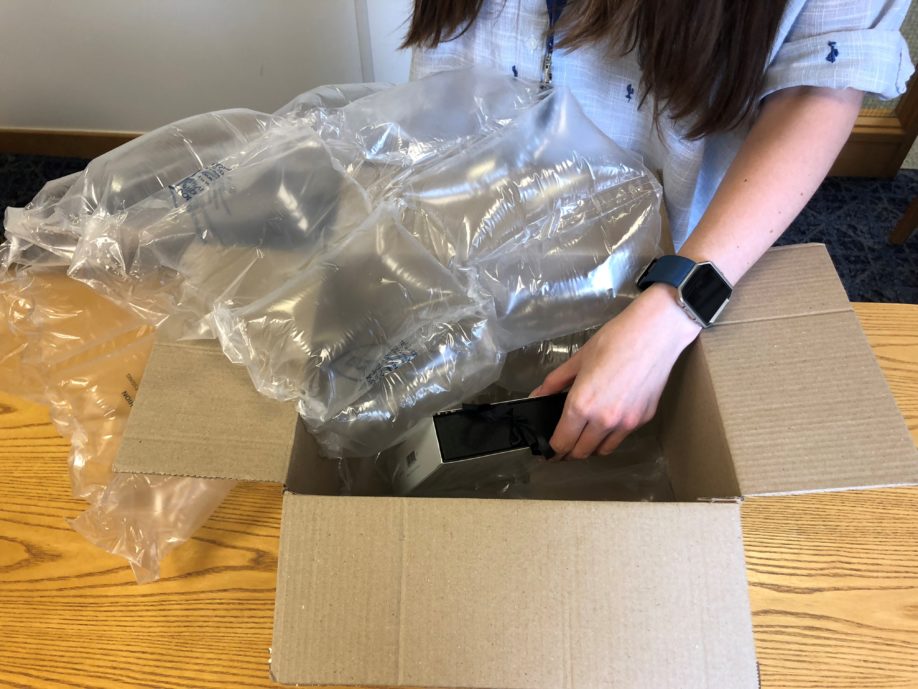 Almost a quarter of consumers are still opening goods ordered online that are overpacked according to a survey by Macfarlane Packaging.
Overpacking remains a current focus and major challenge for retailers as they balance the need to ensure their product arrives undamaged while managing customer demands for more sustainable packaging.