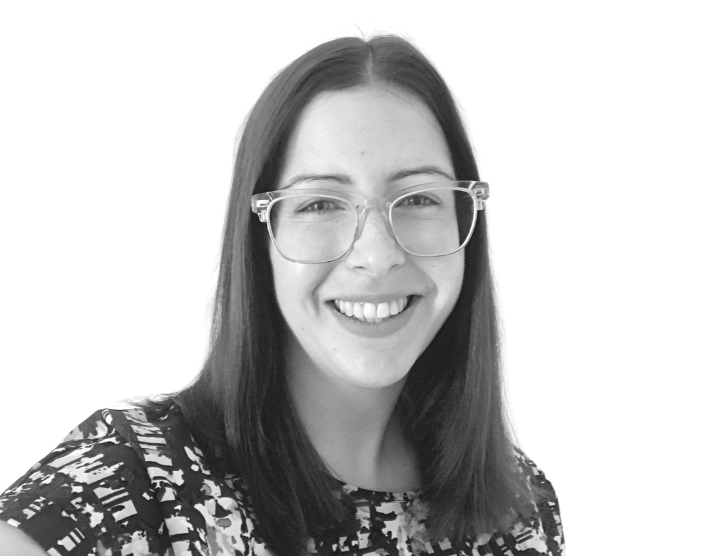 Meadhbh Hendrie
Head of Digital
Recent Projects
Arcus Infrastructure Partners
Fishers
Broomhall House
Meadhbh works across the business and leads a skilled digital team. She advises clients on how to harness digital channels and optimise brand positioning.
She has extensive experience working at Spreng Thomson as an effective project and account manager – delivering results for clients representing an ever-changing range of subjects. These include: B2B clients, the entrepreneurial ecosystem, food and drink, placemaking, design, architecture, complex policy reviews, the arts, justice and renewable energy. Meadhbh is an experienced facilitator, coach and social media data analyst.
Prior to joining Spreng Thomson her career spanned media, PR and the arts. She previously worked with Channel 5, Fremantle Media, Appen, Tate Modern, and with Bryan Ferry, lead singer of Roxy Music. Her research features in publications by University of Cambridge and Oxford University Press. Meadhbh holds a Master of Arts degree from University College Cork, Ireland.  She is an active contributor to the arts as a producer and musician.
Back to Team