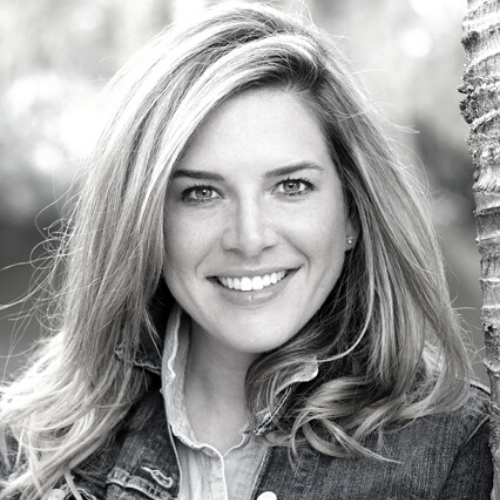 Katie is a Content Strategist and Producer who specialises in building Thought Leadership and driving lead generation for SME's in the technology sector.
Before transitioning to Content Strategy and Production, Katie was an associate with a large international law firm and a Director of Communications for an IT company servicing Fortune 100 and 500 clients.
Katie's work is routinely featured in magazines, blogs, and trade journals, and she makes frequent personal contributions to local, national, and international publications as a writer, content auditor, and guest blogger covering topics from content marketing to business and consumer behaviour.
Back to Team