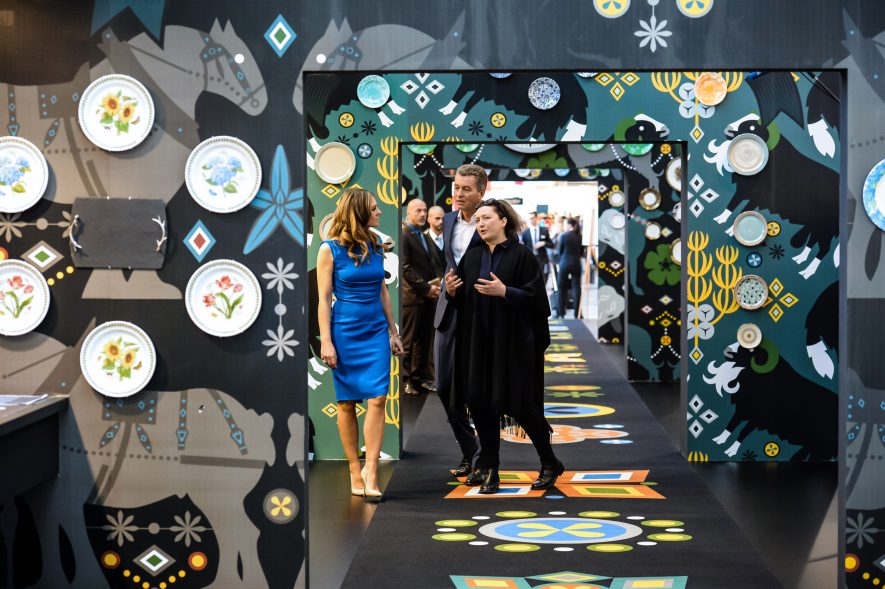 International design studio, Graven has launched a campaign to get the world talking about the importance of design.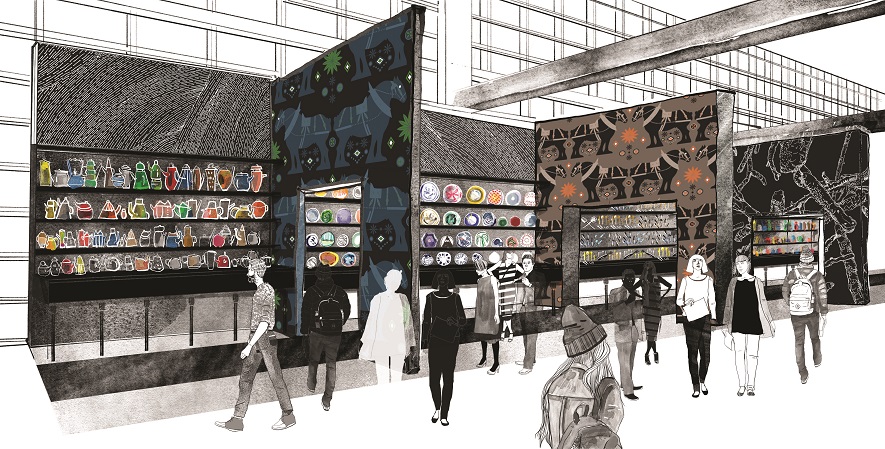 From 10 to 14 February, the United Kingdom is to become the sixth Partner Country at the world's leading consumer-goods fair, Ambiente, following in the footsteps of Italy, the USA, Japan, France and Denmark.
Design studio Graven is preparing to premiere a series of short films called 'Graven Design Log'. The series is supported by Ambiente, the world's largest consumer goods trade fair held in Frankfurt in February 2017.